Thank You and Welcome to GiveBIGsbcounty.org
On 11/29/2016 our community raised $271,044 dollars from 3332 donors and 4195 donations in our 3rd annual Giving Day - and we are not stopping there! GiveBIGsbcounty.org is your year round destination for charitable giving in San Bernardino county. Your generous support can continue by donating again or create a fundraiser for your favorite nonprofit! Search and give today!
Give us your Feedback!
We greatly appreciate your participation in Give BIG San Bernardino County. In order to continue to improve and grow philanthropy in your community please take a moment to fill out this short survey. Your feedback will by anonymously collected to improve future initiatives. Thank you!
What We've Accomplished
Together we raised 4195 from 3332 donors in one BIG day of giving. Want to see how your favorite nonprofit did? Take a look at our leaderboard results. Congratulations to all participating nonprofits!
Let's Keep Giving, San Bernardino County!
The giving doesn't have to end! At givebigsbcounty.org, you can search for, learn about and give to nonprofits every day.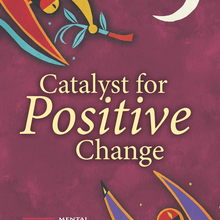 Mental Health Systems
Our mission is to improve the lives of individuals, families and communities impacted by substance abuse and behavioral health disorders.
---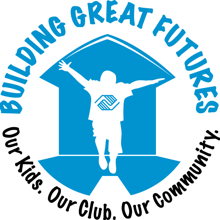 Boys and Girls Club of the Hi- Desert
To enable young people, especially those who need us the most to reach their full potential as productive, caring and responsible citizens.
---
Get Connected and Join the Conversation!
Use the #givebigsbcounty hashtag in your social posts to join the conversation in San Bernardino County!